Introducing Julie Ryder, our artist-in-residence for 2016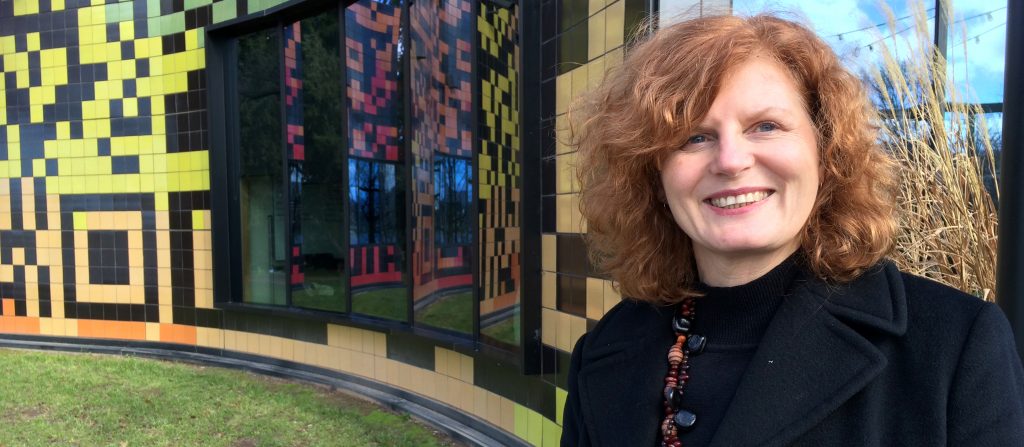 I am excited to introduce Julie Ryder, our artist-in-residence for 2016. Julie is an accomplished textile artist who draws inspiration from the natural world, combining her scientific background and creativity to produce innovative artworks. Julie has started a six month residency at the National Museum of Australia and has received support for her project from the Australia Council for the Arts.
Our artist-in-residence program provides opportunities for artists to work with objects in the Museum's National Historical Collection. This project will involve working with curators, accessing and researching our botanical collections and exploring the role played by women in early collecting practices in colonial Australia.
The People and the Environment (PATE) curatorial team has previously supported two artists, Amanda Stuart in 2014 and Vic McEwan in 2015. Both residencies have resulted in fresh interpretations of objects from our collection and I look forward to working with Julie to support her creative response.
Julie will be publishing a series of blog posts over the course of her residency. You can find out more about Julie and her work by visiting her website at www.julieryder.com.au.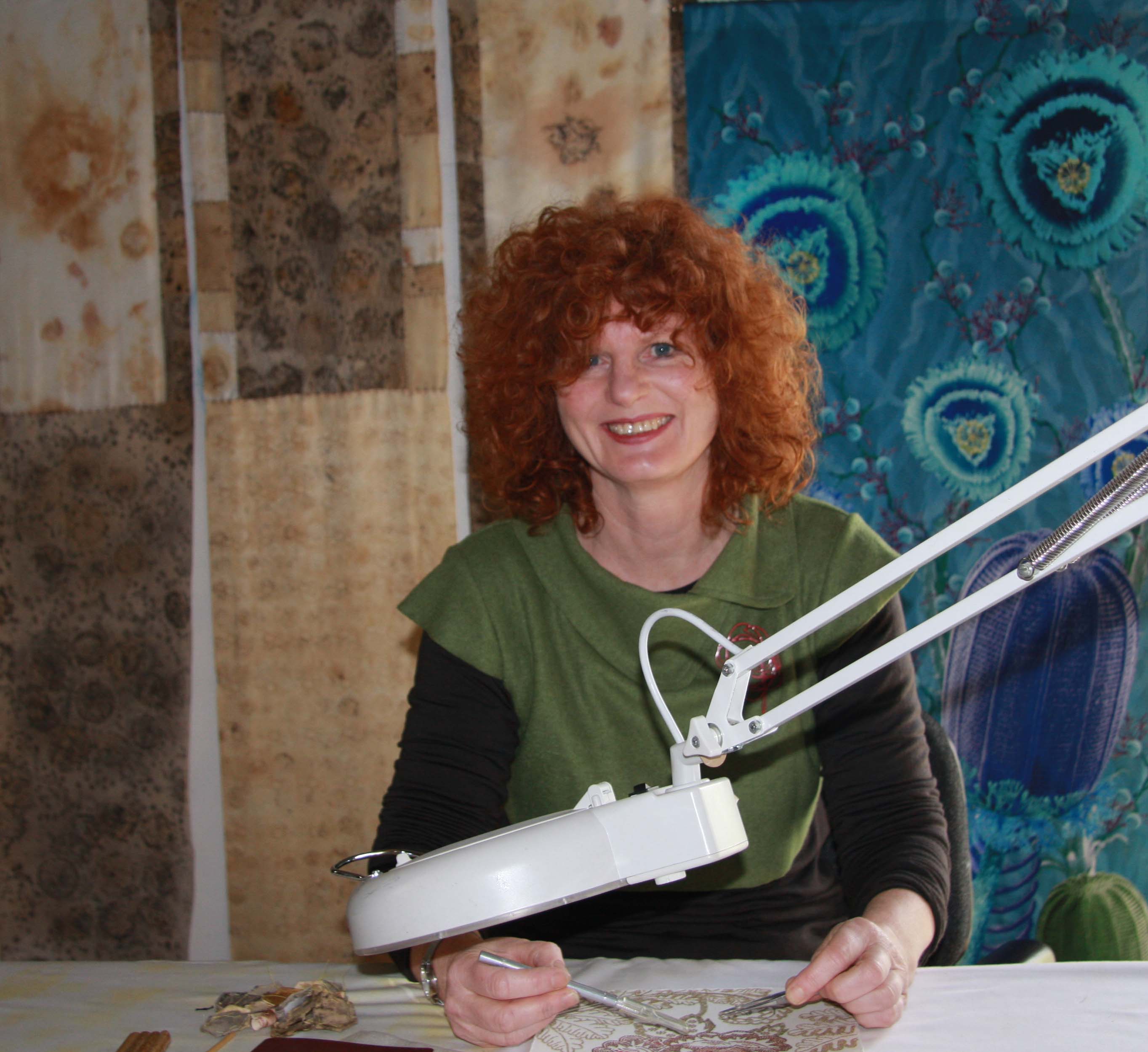 Initial impressions from Julie
The first two weeks of my residency have been an introduction to the PATE curatorial team and the botanical holdings within the National Historical Collection. I have completed training to use the Museum's two databases, EMu and PICTION. This training enables me to access extended information about the objects that I am interested in, their provenance and their importance to the collection as a whole. Much of my time has also been spent in the library and walking through the Museum to see collections on display.
My initial area of interest has focussed on the Baron Ferdinand von Mueller collection because he employed women and even children to collect his specimens for him. Another object that has aroused my interest is an album of seaweeds collected from Port Phillip Bay between 1859-1882. The mystery surrounding the identity of its collector has started my research into the passion for seaweed collection in the mid-19th century; the role of women in society at the time and even more practical issues such as female beach attire, craft skills and maritime records. These objects are not on public display and my residency here will enable me to examine them first hand in order to gain inspiration for a new body of work.
Cover and sample pages from the Port Phillip seaweed album collection.
Photos: George Serras, National Museum of Australia
Cover and sample pages from the Baron Ferdinand von Mueller collection.
Photos: Catriona Donnelly, National Museum of Australia
More information about Julie's residency will be posted as her work progresses and you can also read more on her personal blog at Julie Ryder Textiles.
Feature image: Julie Ryder at the National Museum of Australia, 2016.
Photo: Catriona Donnelly
---
This project has been assisted by the Australian Government through the
Australia Council for the Arts, its arts funding and advisory body.