Striking new horse portraits by Margrete Erling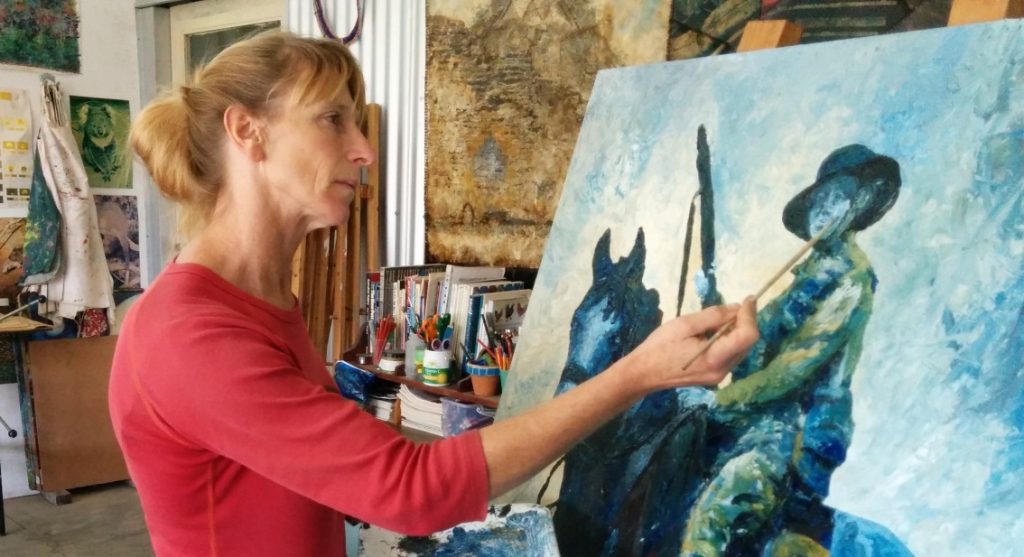 A few months ago we introduced painter Margrete Erling and her works that powerfully convey the significance of horses within Australian history, see Painting horses. In the meantime, Margrete has finished two striking new paintings. 'Brumby' honours the contribution of stock horses to the Australian pastoral industry, and 'Pit Pony' records the lives of horses bred to work in the cold darkness of underground coal mines.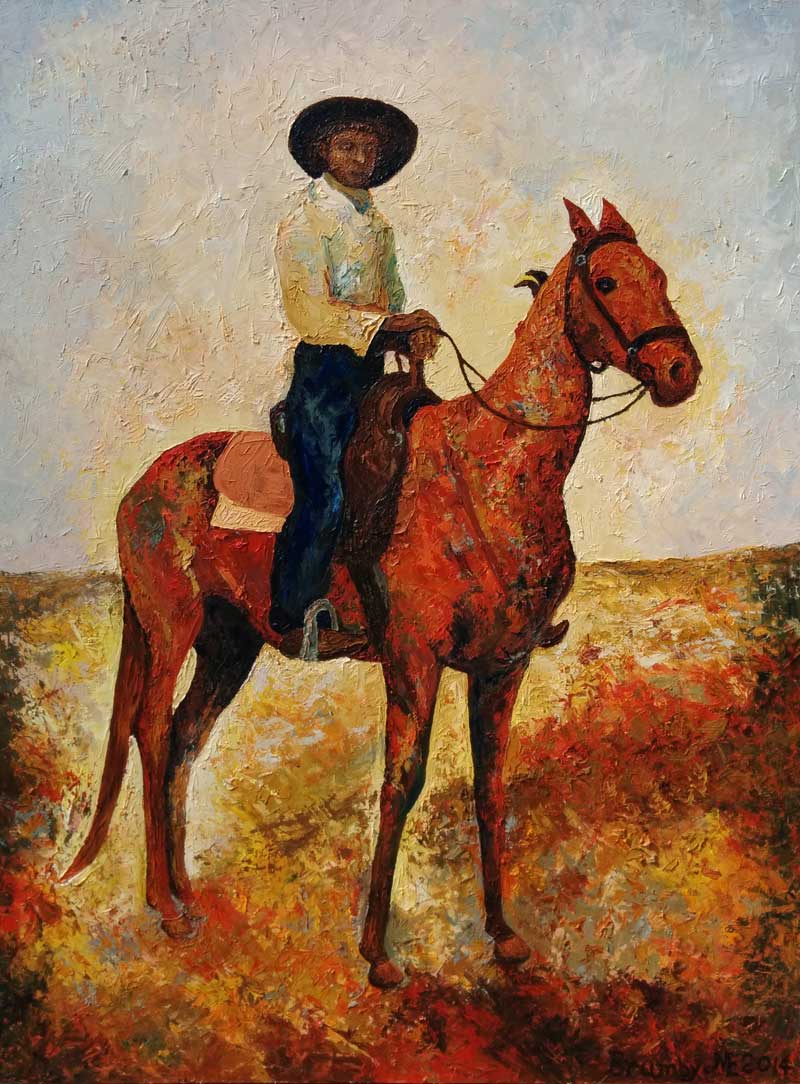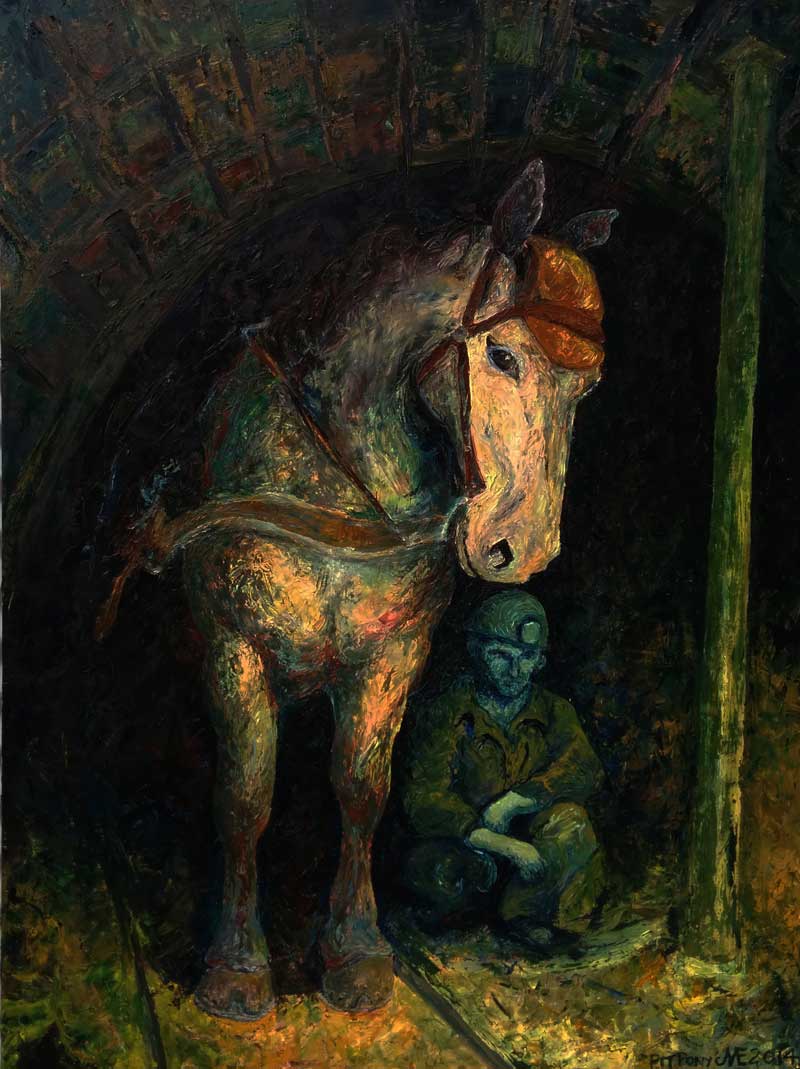 Next month the National Museum of Australia opens Spirited: Australia's Horse Story. Like the paintings created by Margrete, the exhibition will explore the strength and variety of relationships that have long existed between Australians and their horses.