Under the tree this Christmas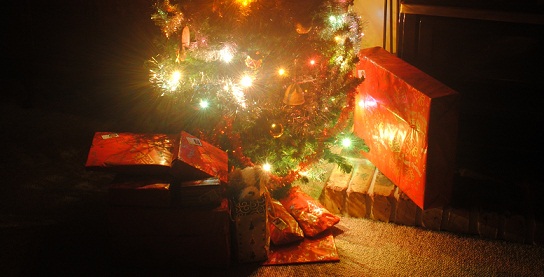 The Museum's People and the Environment team is heading off on holidays, but we've left you a few 'gifts' to enjoy over the summer holidays.
To help you pass those lovely lazy days we've just launched new pages on our People and the Environment website. If you're following the Horses in Australia project, you'll enjoy a glimpse of our forthcoming exhibition, opening in Canberra in September 2014. We've included some of our first ideas about what the show will look like, but we still need your help deciding on the exhibition's title. If you've a few minutes to spare please do complete the name survey, open until the end of January.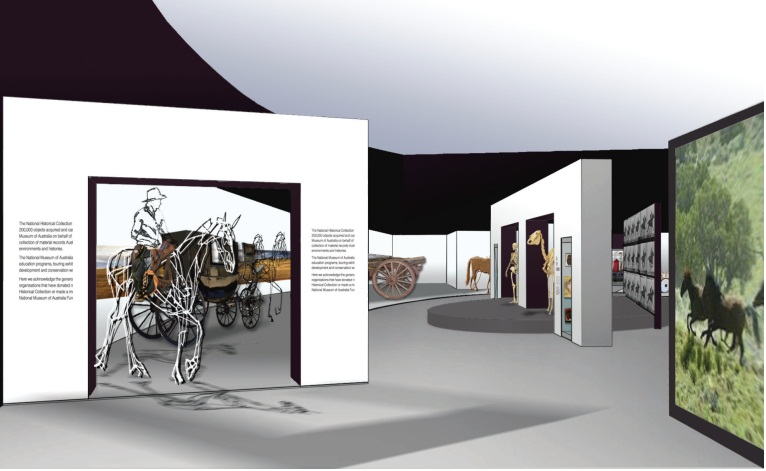 We've also started to roll out two new online features. Rabbits in Australia, as the title suggests, explores the diverse ways in which Australians have understood and related to rabbits – as pests, pets, pelts and a filling for pies. Our first installment in this project explores Jenny Pollak's artwork, New World Order – Terra Australis, a sculpture of six, white, ceramic super-rabbits ready to hop across the country. The story includes a moving new video by assistant curator Jono Lineen and media producer Jeremy Lucas, featuring Jenny talking about creating her intriguing work.
Next year, we'll be launching pages on Western Australia's rabbit proof fences, a CSIRO poison bait layer and a rabbit fur coat that belonged to a woman called Flora Mason. We'll also be adding some of the rabbit tales – true and tall – that Australians have told us over the years. Like the one about the woman who once saw rabbits, in several lines abreast, swimming across the Thredbo River in the Snowy Mountains. Perhaps you'll have a story to contribute.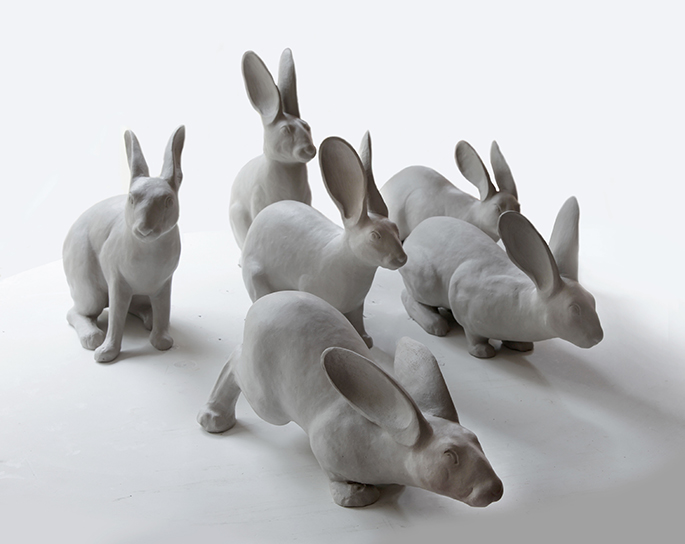 At my house, eating is a big part of Christmas Day (though not usually rabbits), so it only seems appropriate that we've also just launched Food Stories, exploring local food histories and cultures. Food Stories focuses on eight Australian primary schools, one from each state and territory, who participate in the Stephanie Alexander Kitchen Garden Program. This program teaches children to grow, harvest, prepare and share seasonal food. In Food Stories, we're drawing on the Museum's agricultural and food related collections to discover how food has been grown, cooked and consumed in each of the schools' regions. Can these histories inspire new ways of thinking about and producing food today?
We've started off Food Stories with a story about Collingullie, near Wagga Wagga in New South Wales. The key object here is a green-painted cook's galley, or portable kitchen, used by a chaff-cutting team that worked in the Riverina during the 1930s and 1940s, turning oaten hay into feed for draught horses. Curator George Main has written a short history of food production in the Collingullie area, and it's complemented by great photos of the interior of the galley by Museum photographer Jason McCarthy. Take a look and imagine cooking Christmas dinner for a team of hungry men on the galley's modest wood stove!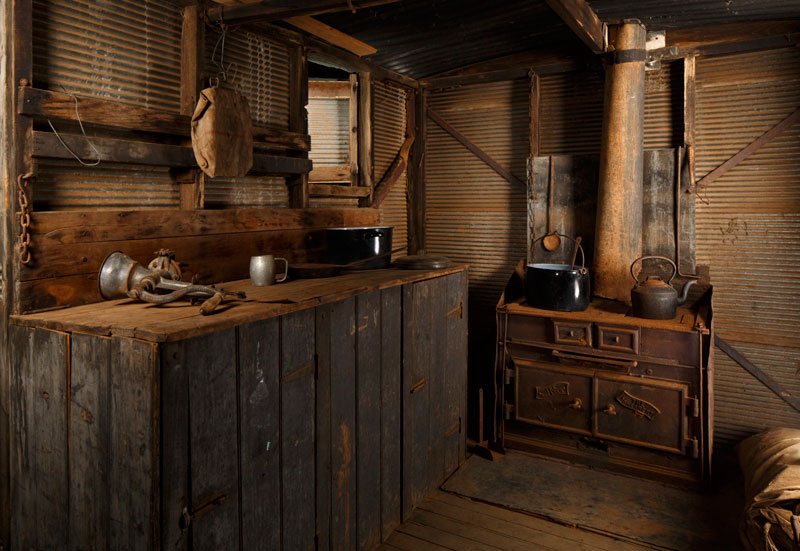 Australians mark the turn of the year in many different ways. Some celebrate Christmas or other religious festivals. Others take to the beach, reconnect with nature via a walk in the bush, go shopping or put their feet up and watch the cricket. For me, and I suspect many others, the December-January holidays are special because they are an opportunity to pause and relax, reflect on the year that was and dream about the months to come.
We hope that you'll find some time these holidays to explore our new People and the Environment pages and features. Thank you for your interest in and support for the Museum over the past year. We love to share our work with you and very much value your stories, thoughts, comments and contributions. Have a safe, happy and enjoyable break, and we'll see you back on the People & Environment blog in January.

[End image: Kangaroos on the beach, by Ypsilon from Finland (Own work) [CC0], via Wikimedia Commons]