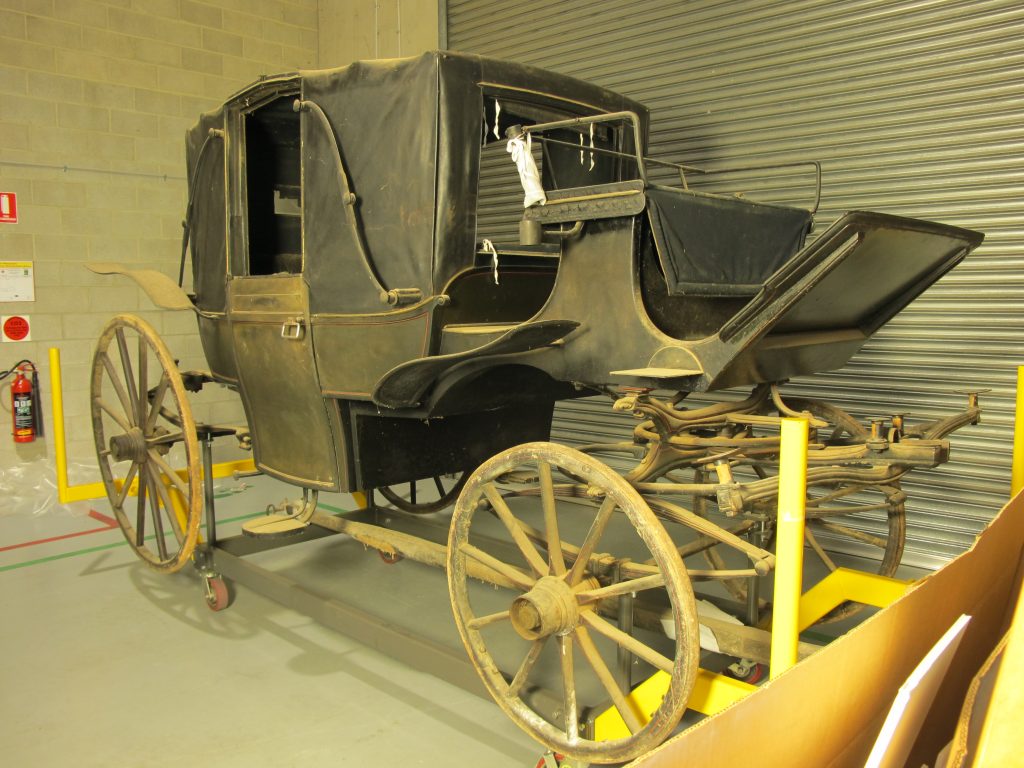 As an intern with the National Museum I've had the amazing opportunity to spend some time getting hands on with objects while the Horses in Australia project is being put together. It's a mammoth task and takes a lot of work from people in a number of different sections of the museum. Most recently I worked with the National Museum Conservation Team on a landau horse drawn carriage that has spent a large chunk of the last 50 years stored in a shed on the 'Springfield' property south of Goulburn.
The landau (a German word for a convertible coach with two folding tops) is a beautiful vehicle and has been exquisitely hand crafted. The owners of 'Springfield', the Faithfull family, commissioned the carriage in 1889 from Brewster and Co. in New York and spent a whopping $US2000 on having it made. The Rolls Royce of its time, the convertible roof of the carriage was even customised to be slightly taller than usual so William Pitt Faithfull could ride in it while still wearing his top hat.
Before the carriage can be put on display in September next year it needs a thorough cleaning and some interior restoration and stabilisation work. So begins the job of the conservators. I was lucky enough to be able to get in and do a bit of brush vacuuming and wet cleaning myself and experience some of the very basics of caring for large objects in the Museum's collection. It is tough work and requires skill and patience – especially when it takes a beginner like me around 9 hours to clean one cushion from start to finish. You can imagine the time it takes to get the entire thing ship shape and squeaky clean for visitors! The task is so important as cleaning and stabilising the carriage will ensure its preservation well into the future, adding to its lifespan and our opportunity to learn from it and the stories it represents. Although 9 hours on one cushion might seem a bit tedious, the more care you take the better able you are to ensure the job is well done. In this case, as in many, it is better to be the tortoise than the hare.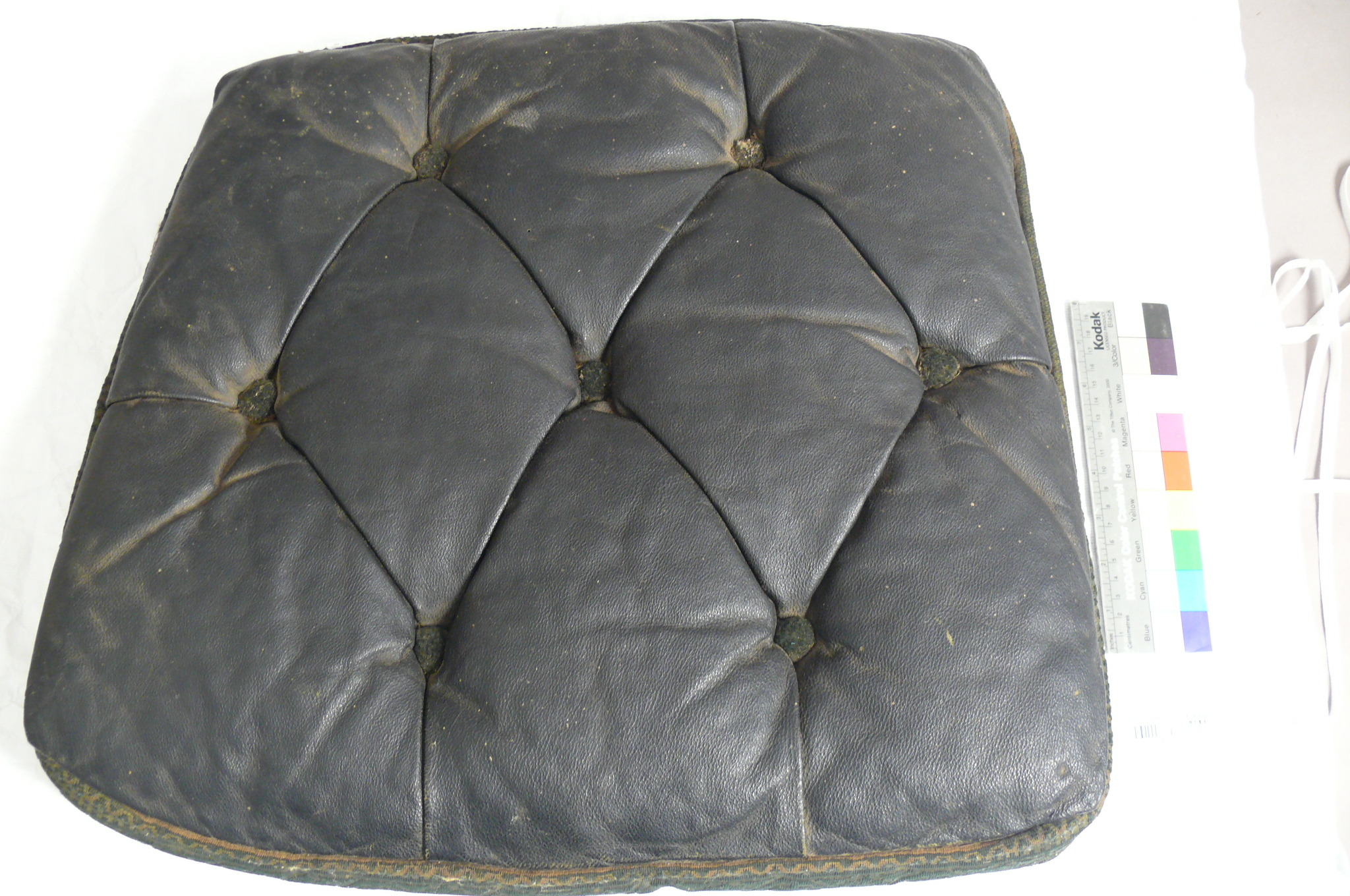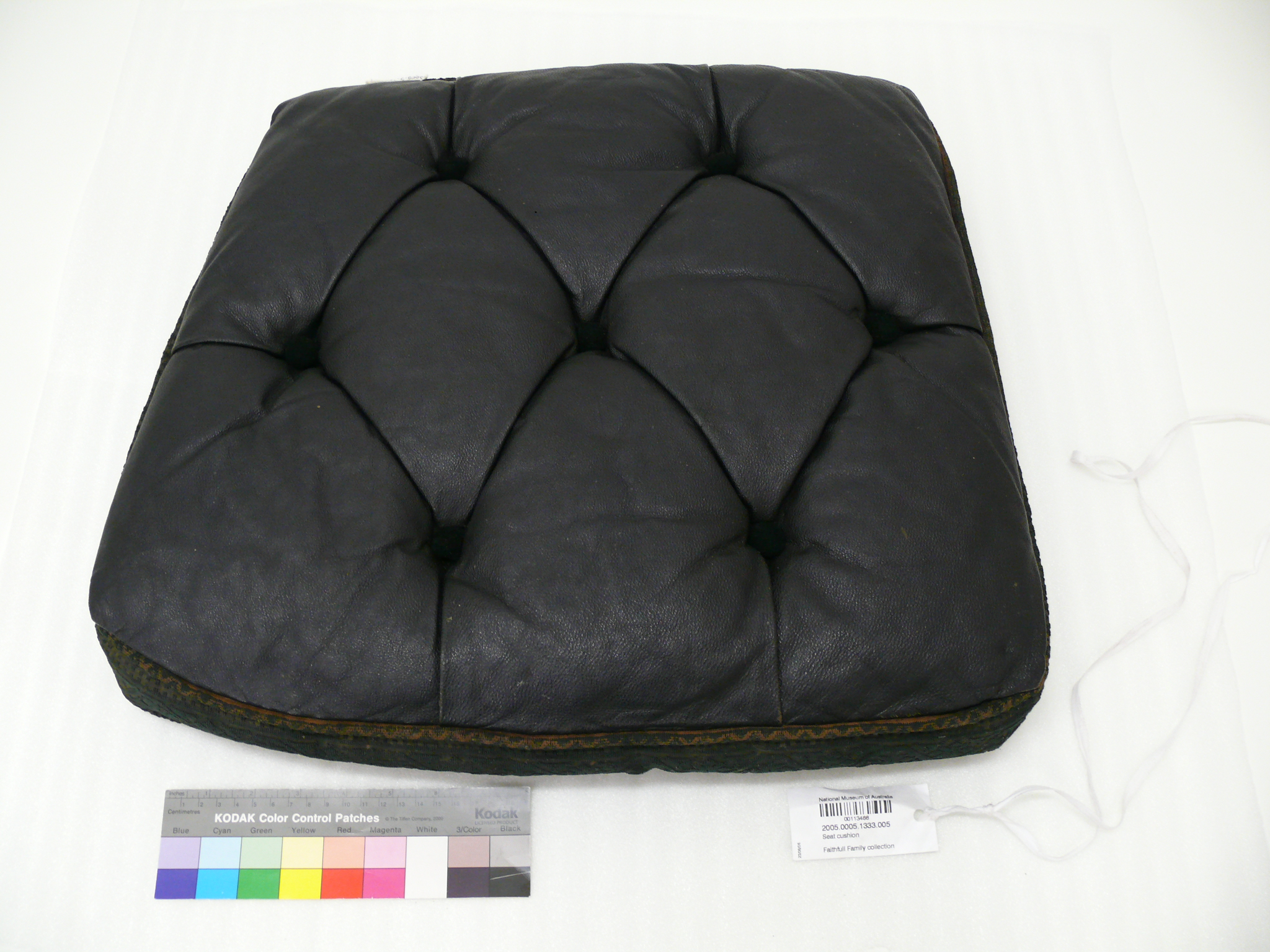 I know that I am very excited about going to the exhibition to check out my handiwork and appreciate the efforts of the conservators who will have spent hours on the landau. Perhaps you should come along and have a look too; I will be the one in the corner taking a million pictures of a cushion to show my friends…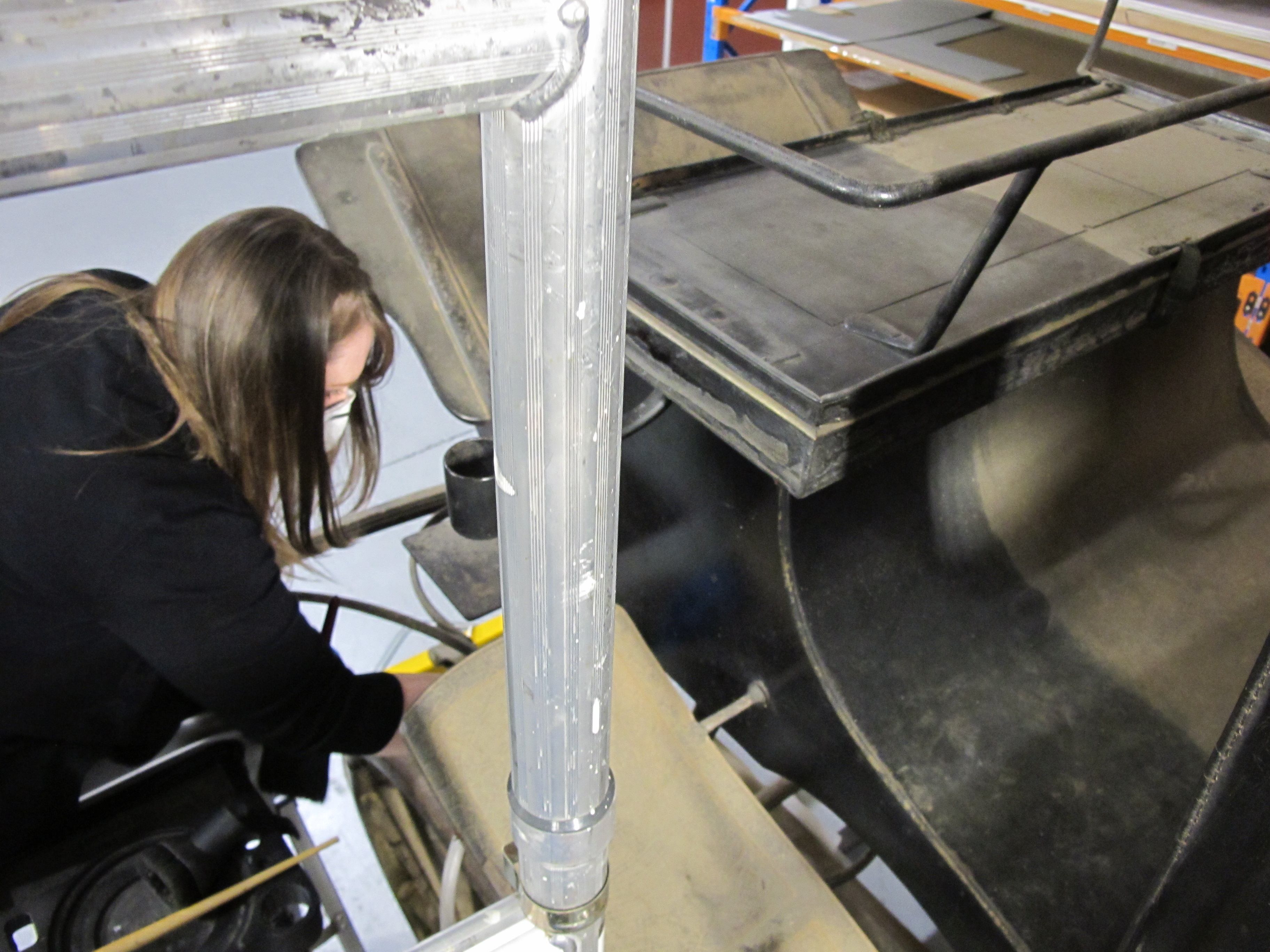 Feature Image – The Springfield Landau (photograph by Chloe Bussenshutt, National Museum)