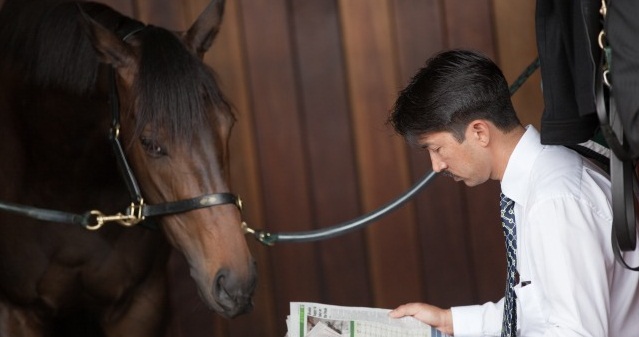 Australia just wouldn't be the same without horses. These beautiful animals have played a key role in shaping our culture, society and environment, and the National Museum of Australia is now exploring this history with a new project, Horses in Australia, focusing on our nation's equine and equestrian heritage.
The Horses in Australia project website has just gone live.
We'd love you to take a few minutes to explore the site, read more about what we're doing, and take a look at some of our horse-related collections.
We hope to engage with horse enthusiasts across the country, whether you're a dedicated race-goer, an aspiring Olympic equestrian, a weekend trail-rider or someone who remembers falling off their pony as a child.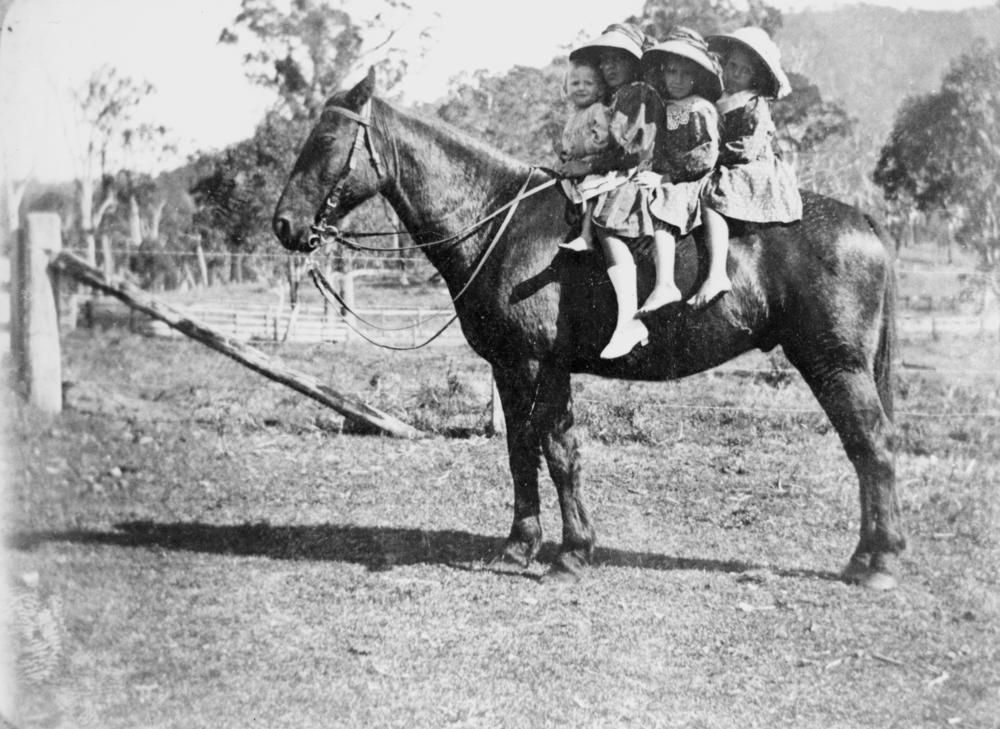 But don't just come along for the ride – join us as we record, collect, preserve and share Australia's horse heritage, and create a new exhibition that will open at the museum in September 2014.
(Feature image) Horse and attendant at Flemington Racecourse, Melbourne Cup day 2010. Photograph by George Serras, National Museum of Australia.