Calling all pony clubbers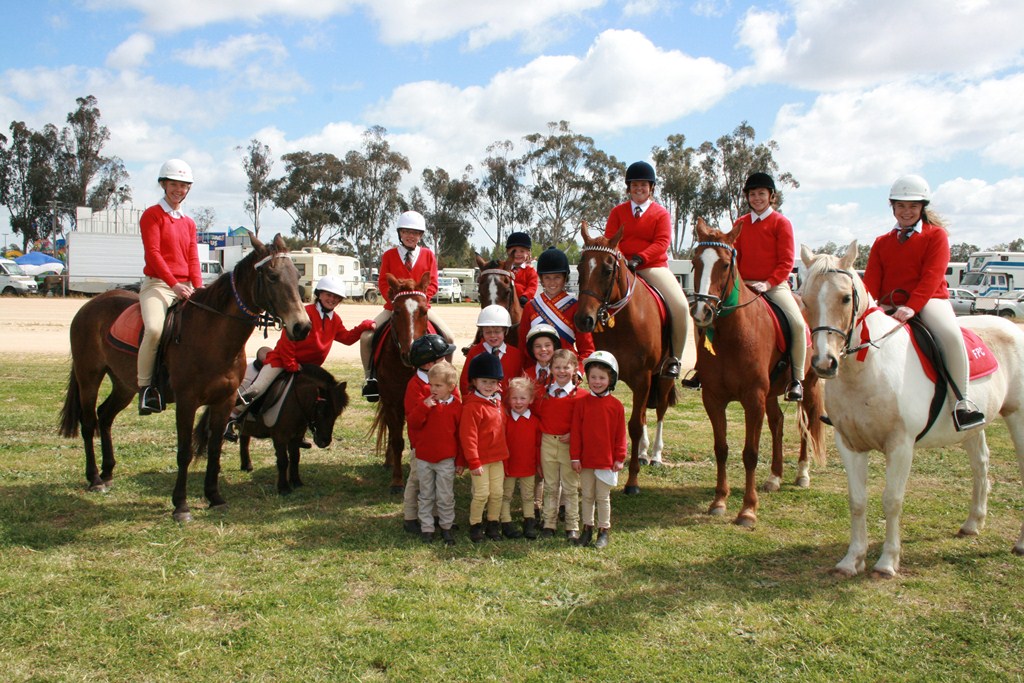 This week, the National Museum has launched a new website called 'My Pony Club', inviting all pony club participants from across Australia to contribute their stories. Check out the website 'My Pony Club' to read some great stories, and add yours to the site for a chance to win one of five double passes to our exhibition Spirited: Australia's Horse Story, opening in September.
The Spirited exhibition will feature many aspects of Australian horse history, including farming, city and town, racing and policing, campdrafting and rodeo, droving and veterinary practices, and the rich history of Pony Club. The first pony club in Australia was formed at Ingleburn, New South Wales, in 1938, and was inspired by the success of similar clubs in Britain. The Australian Pony Club Council Inc was formed in 1950, and an Inter-Pacific Pony Club Rally held at Mornington, Victoria in 1961 stimulated the establishment of further clubs and associations in each state and territory.
Today Pony Club Australia is the largest equestrian organisation in the country, with more than 55,000 paid members. Around 980 volunteer-run local clubs encourage young people to enjoy riding, provide instruction in equestrian skills and horse care, and promote sportsmanship, citizenship and loyalty.
The Pony Club is based on good will and good sportsmanship … proved by the hundreds of people who cheerfully and generously give their time for no return but the satisfaction of helping a worthwhile movement.
Margaret Campbell, 1967 (Pony Club Association of WA)
The exhibition has had fantastic support from members in each state and territory, with contributions arriving by post and email in our office over the past months. Our thanks to everyone who has helped bring this together.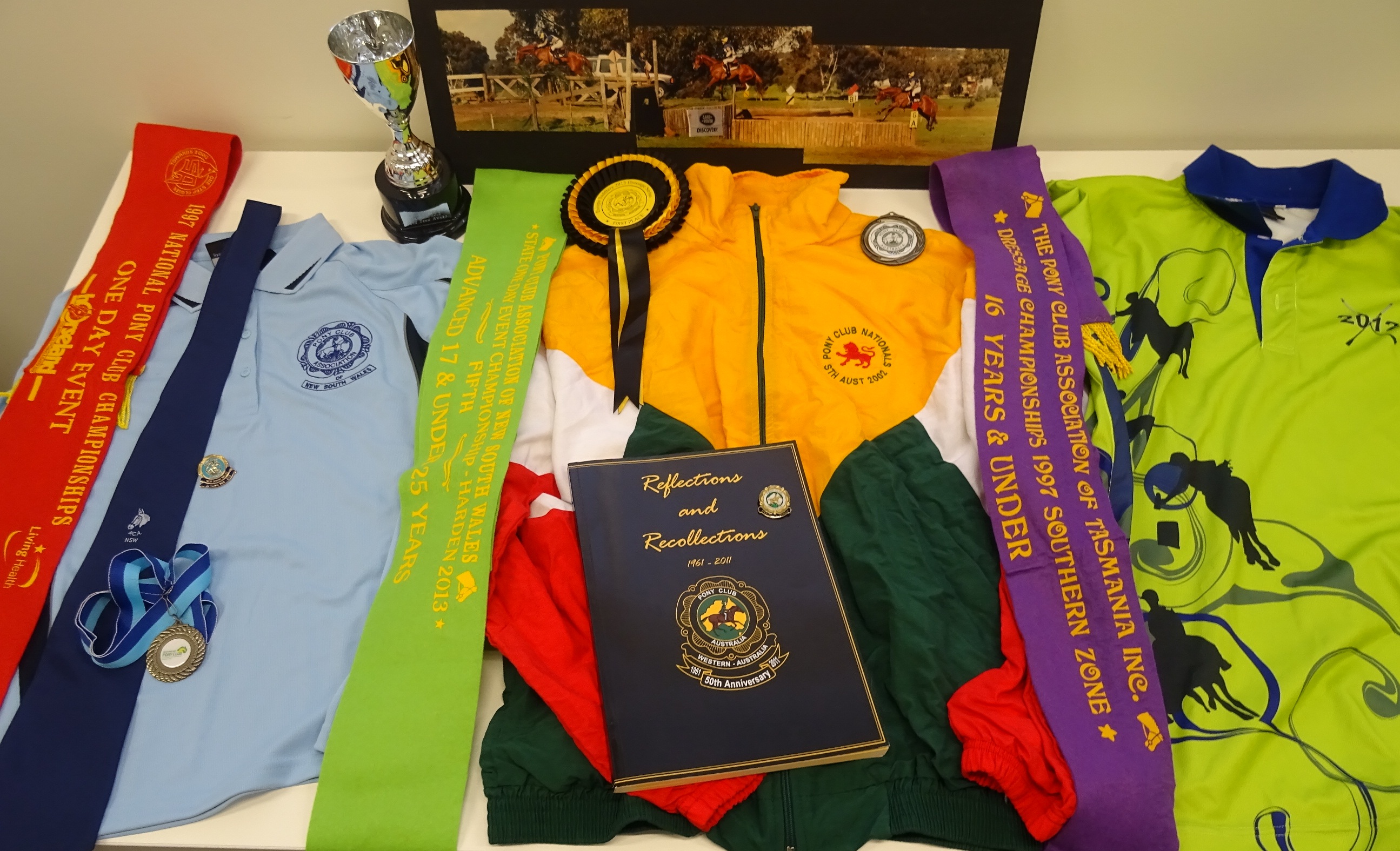 One of the pony clubbers featured in the Spirited exhibition is Olympic equestrian Megan Jones. Megan has loaned her team silver medal from the 2008 Beijing Olympic Games to the exhibition and wrote her story for the 'My Pony Club' website, which you can now read online along with the stories of Vicki Connelly, National President of Pony Club Australia, and Wendy Schaffer, member of the 1996 Atlanta Olympic equestrian team.
Spirited: Australia's horse story will open at the National Museum of Australia in Canberra on 11 September, showing until 9 March 2015. Stories submitted to the 'My Pony Club' website before 19 November 2014 will be  competition for five double passes to the exhibition will be based on .
Feature image: Members of the Forbes Pony Club, 2013, courtesy Pony Club Association of New South Wales.