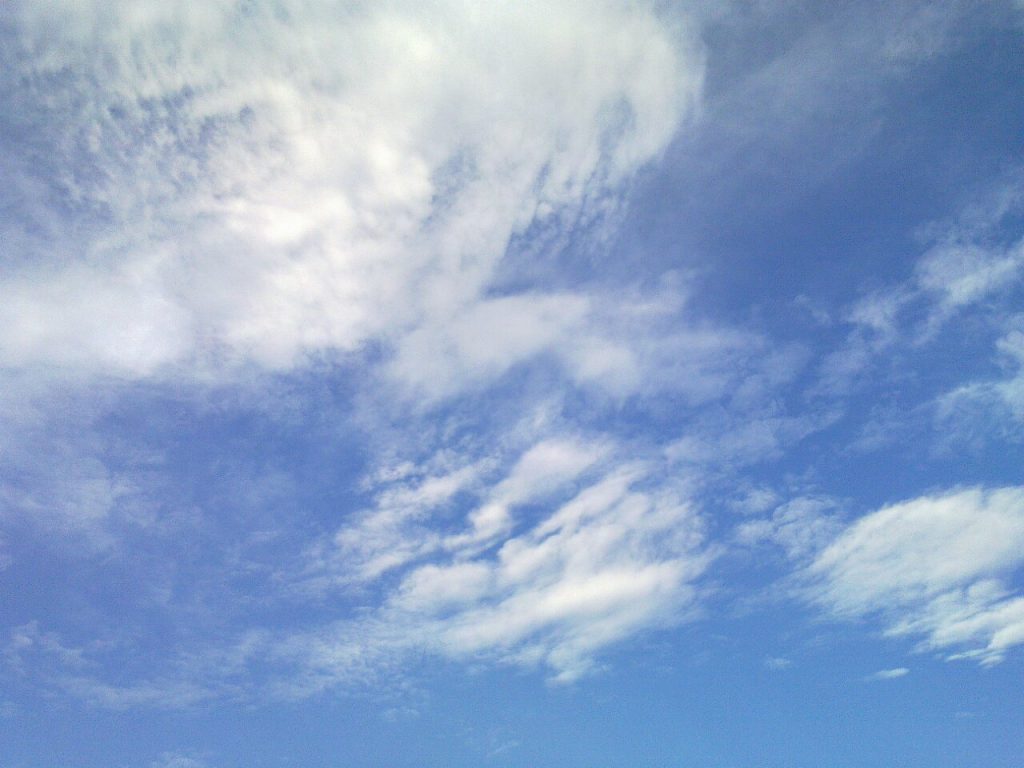 How often do we look up and wonder 'What's the cultural value of a patch of blue sky?'
A few days ago, international urban conservation expert Dr Ron van Oers prompted me to consider this very question. Ron was at the National Museum to present a public lecture discussing the evolution and achievements of the UNESCO World Heritage Centre's 'Historic Urban Landscape Initiative'. This initiative, launched in 2005, aims to help urban planners resolve the complex interests shaping the management of many world heritage listed urban areas, monuments and buildings. It focuses particularly on the integration of conservation plans with agendas of socio-economic development.
Ron described a series of examples where urban development, and particularly the construction of high-rise buildings, was affecting or had the potential to significantly compromise the cultural and heritage values of historic sites. I was particularly intrigued by the current situation in London, in the United Kingdom, where city boroughs around the Tower of London are competing to build new skyscrapers to attract companies and businesses to their area.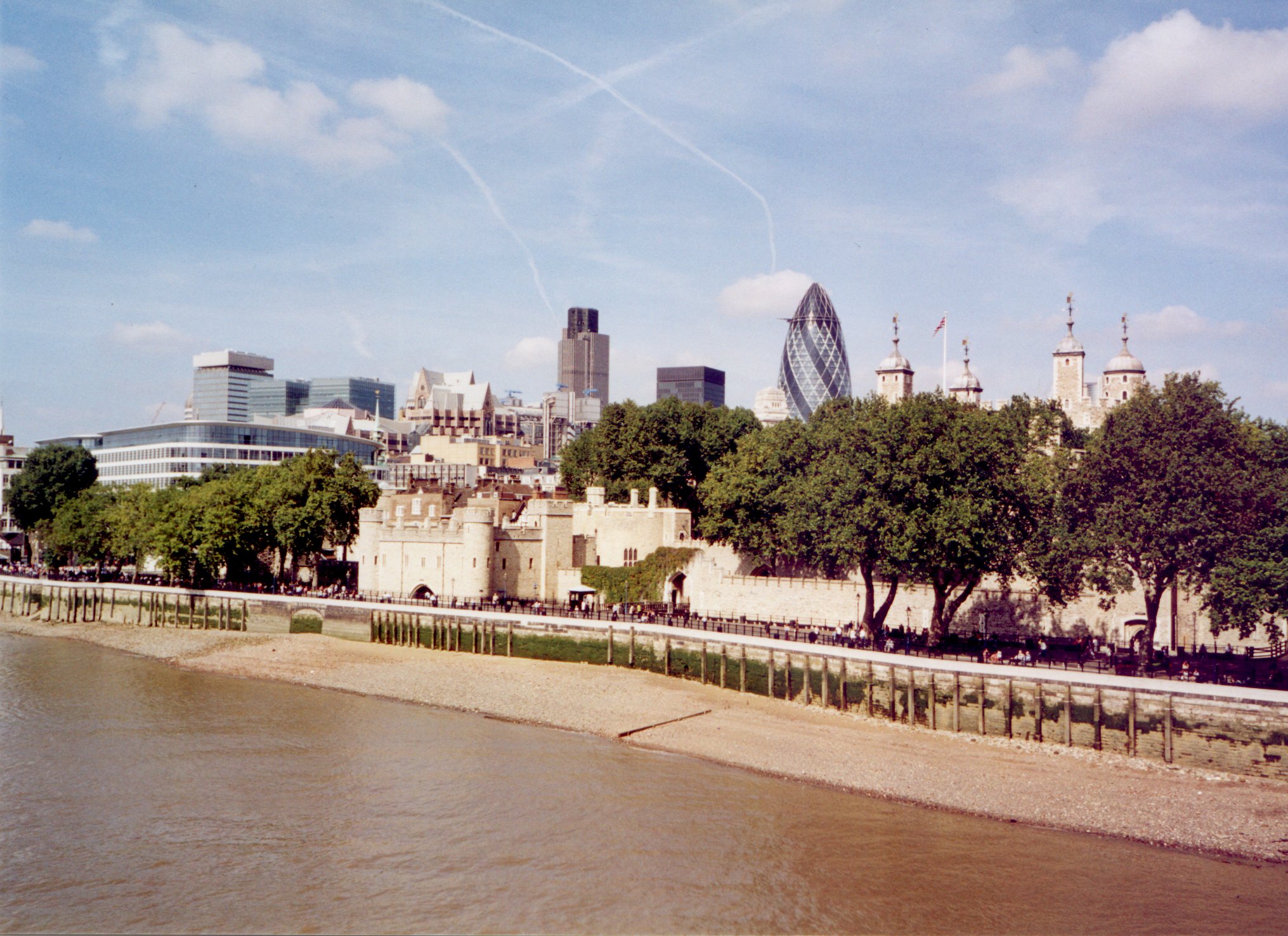 London is one of the hottest property markets on the planet and the only way to create new real estate in the city seems to be to go up. But does this mean a future where the 'imposing Norman fortress', as the Tower describes itself to visitors, becomes a modest little stone building, miniaturised by the giant towers of glass and steel surrounding it?
One of the strategies currently identified as a response to this problem is the preservation 'behind' the Tower of an open skyscape that reflects its historical condition. The proposal is for an avenue through the city to remain low-rise, creating at least one position along the Thames River, opposite the Tower, where tourists and Londoners can get a view of the building framed by sky uncluttered by more modern buildings. From this perspective, this patch of sky is as integral to the Tower of London, as great, grey stone walls, the Crown Jewels and Beefeaters.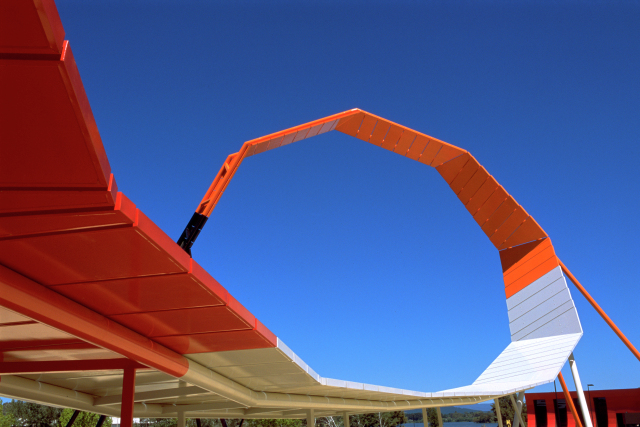 Walking in to the National Museum this morning, I took a little time to look around and above the buildings I passed, considering how the sky, and today, the clouds, framing them helped create my sense and understanding of them. Australians often talk about the exhilarating expanses of the blue vault above our Outback deserts, and sometimes reflect on the humbling experience of looking up at the Milky Way spread across the night sky. But perhaps, as a nation of many city-dwellers, we should also take a little more time to consider the patches of sky that peek at us around the buildings, trees and bridges framing our everyday lives.
Perhaps there's a patch of sky that has particular meaning for you?
Feature photo: Parvathisri (Own Work), Wikimedia Commons