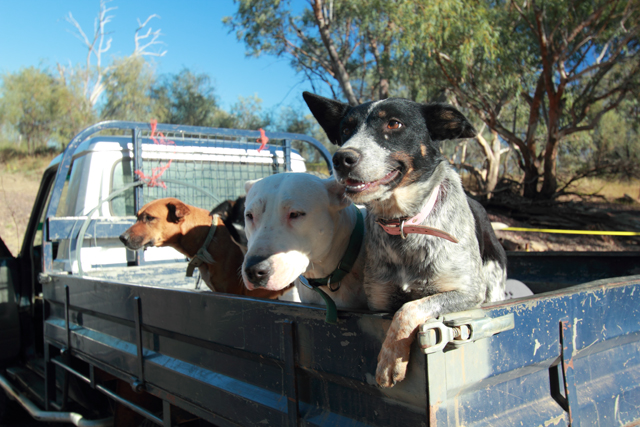 … and about cats, horses, plants, viruses, rocks, farms, houses, roads, bicycles and the diverse and intriguing ways in which Australians are inter-connected with them all.
Welcome to our new People & Environment Blog. This is a place for members of the National Museum of Australia's People and the Environment program to talk about our work collecting, researching, writing, talking and exhibiting about Australians' relationships with their physical environments.

Future posts will feature recently acquired collections, provide updates on current projects, ask for your thoughts on mystery objects, consider the history of recent events and explore how the Museum is contributing to Australia's conversation about our environmental histories and futures.
We would love you to get involved, and welcome your responses, comments and stories. Check back to this page often or, even easier, follow us by entering your email on the right.
Please take a few minutes to explore the People and the Environment website. You can learn more about the Museum's People and the Environment program on our About page, and find out who we are.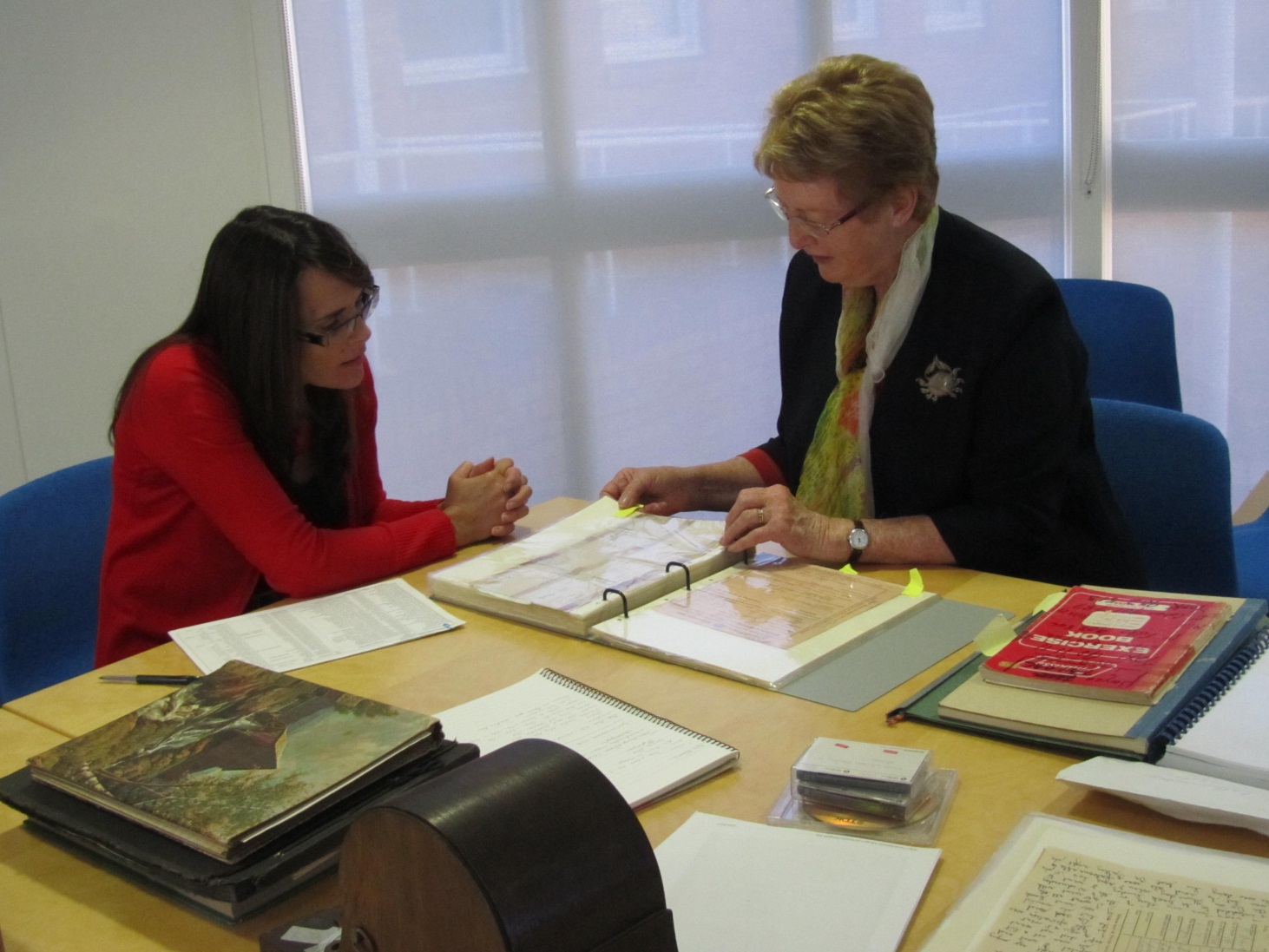 Our Objects page invites you to explore some of the Museum's most significant collections relating to this theme, and in What's new you can learn about and contribute to major new People and the Environment collection and exhibition development projects.
Our Online Features page presents substantial digital exhibitions exploring topics such as urban farming, river fishing, salinity and artistic responses to place histories from around Australia.
Visit our Exhibitions page to discover past and present shows exploring aspects of Australians' relationships with their environments, and our Galleries page to investigate some of the Museum's permanent displays in Canberra. Let us know what you find, and what you think about it.
Above all, we hope you will enjoy discovering what's going on in the Museum's People and the Environment program. We're certainly looking forward to sharing what we do, and we hope you'll join our conversation.